Here are 10 famous online shopping websites in Indonesia to aid you in online shopping!
Provided to you by Finansialku!
Online Shopping Websites You Need to Know!
Advancement in technology has made our lives comparably convenient compared to that of decades ago.
As we cope up with the speed and ease of information transfer, we find that we can do a lot of things with just a tap on our phones or remote controls.
Indonesia's population is equivalent to 3.51% of the total world population and ranks number 4 in the list of countries (and dependencies) by population.
According to these figures, Indonesia, therefore, is to be considered an enormous market. People nowadays are turning to online transactions ever than before.
Now that we are compelled to stay at home due to the threat of the COVID, online shopping has become more of a necessity than an option for our safety.
10 Famous Online Shopping Websites in Indonesia
#1 BHINNEKA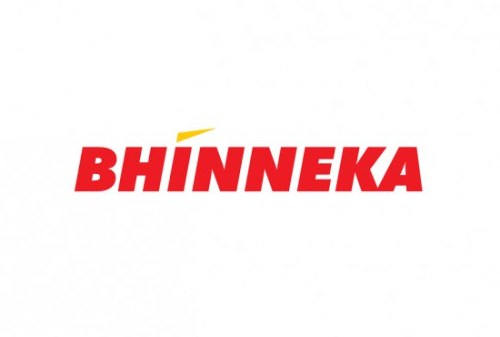 Bhinneka is the pioneer of  e-commerce in Indonesia. The products being sold are diverse.
Apart from being the market leader for the so-called 3C categories: Computer/IT, Communication Technology, and Consumer Electronics, you can find home appliance & kitchen products (home & kitchen utensils & equipment), toys and baby stuff, health care, beauty & fashion, tools, and music.
It is a chain of specialized department stores that has developed its web platform to sell these products online.
Bhinneka only sells original products and official guarantees and has its service center for the best after-sales service.
#2 BLANJA.COM
Established on September 17, 2012, BLANJA.com is a joint venture between Telkom Indonesia and eBay.
It has the concept of an Online-Marketplace and has more than thousands of merchants that offer various products from various categories.
You can find products from categories such as fashion, gadgets, computers, health, automotive, property, and many more.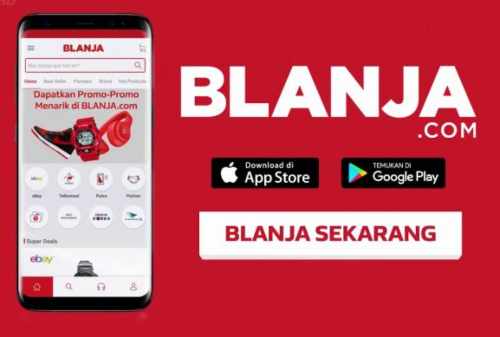 [Read Also: 11 Financial Goals for 2021 to Help Reach Your Financial Dreams]
You can also support local businesses in Indonesia as this online marketplace has a lot of Indonesian products.
It has an application for smartphones with Android and iOS OS and boasts on its cooperative relationships with several leading banks in the country such as Mandiri, BNI, BCA, BRI, BTN, Mega, Niaga, ANZ, BII, and so on. This provides more payment options for consumers. 
#3 BLIBLI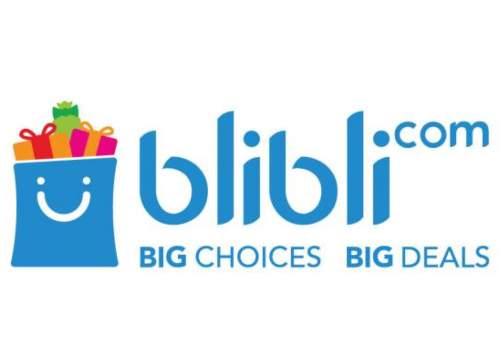 Accustomed to shopping at malls? Blibli is one of the E-commerce in Indonesia that showcases a mall-style concept of online shopping.
Counted among Indonesia's most used online shopping websites, Blibli offers a variety of products. From fresh goods to various vitamins to help boost your immune system,  Blibli has it!
For shoppers who are in such positions to find delivery arrangements to be a little challenging, Blibli has up to 15 delivery options!
#4 BUKALAPAK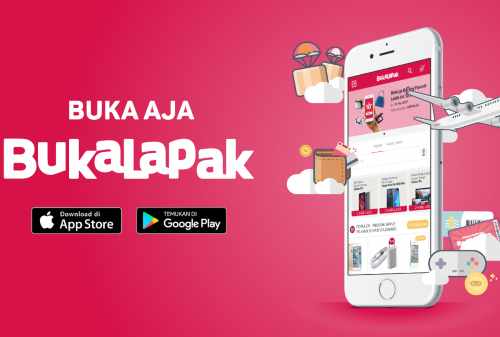 With Bukalapak, anyone can open an online shop and serve buyers from all over Indonesia for single or multiple transactions.
It is one of Indonesia's leading marketplace that serves as a platform for buying and selling among consumers.
For ease and reliability of online shopping, another advantage of this e-commerce platform is the 100% money-back guarantee it provides to buyers if the goods are not sent by the seller.
#5 JD.ID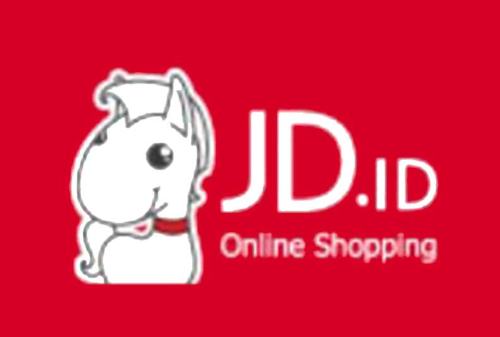 JD.ID is an e-commerce company service based in Jakarta, Indonesia. It is a Chinese website also known legally as PT Jingdong Indonesia Pertama. It mainly offered electronics at first.
But now, it expanded to offer products from the following categories: Smartphone, Fashion, Beauty, Household, Sports, among others.
JD.ID provides shipping services that reach 365 cities throughout Indonesia. They also have varying payment options such as GoPay, Kreditplus, debit, and credit cards.
#6 LAZADA INDONESIA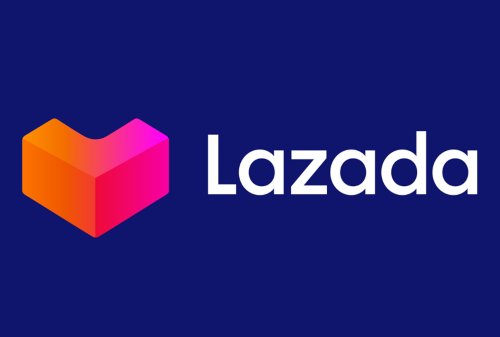 Lazada Group is an international e-commerce company founded in 2012 and owned by Alibaba Group.
As it expanded to Southeast Asia, Indonesia is one of the countries that warmly embraced this online shopping mall. Retailers can widely sell their products.
Their products range from electronics, fashion, health & beauty, household to automobiles. Its website has become popular in Indonesia. They also give lots of payment options for the buyers.
#7 SHOPEE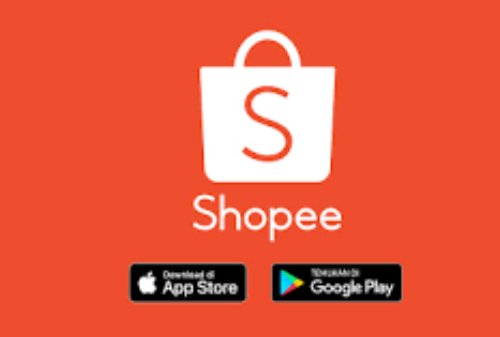 Shopee is a Singaporean e-commerce platform founded in 2015 by Forrest Li.
Started in Singapore and now it serves users in Southeast Asia and Taiwan to buy and sell products online. Currently, its business model is both a consumer-to-consumer and business-to-consumer hybrid model.
Shopee is also known for affordable food, clothes, and other fashion accessories and toys that make it a good deal to consumers.
#8 SOCIOLLA
Sociolla.com is a specialized e-commerce website. It mainly caters to Indonesian women with their beauty and cosmetic product.
For Indonesian women, Sociolla is their trusted and most complete online shopping websites offering authentic beauty products and tools. It has proved its excellent service to women across Indonesia.
[Read Also: Things You Must Know About Debt Collector Agency, and How It Works]
Sociolla also presents Beauty Journal as a media portal dedicated to women to navigate their unique beauty style. This is via giving the latest information on trend and brand developments.
Payment methods can be done through bank transfer, credit/debit card, Indomaret, Ovo, Gopay, Gift card, Kredivo, Cash on delivery, Linkaja, Vospay,  and CIMB Clicks.
#9 TOKOPEDIA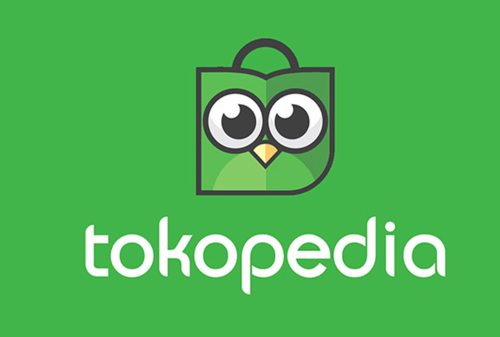 Founded in 2009, Tokopedia is an Indonesian technology company specializing in e-commerce. Tokopedia has succeeded in becoming one of Indonesia's fastest-growing internet companies.
It was even hailed as the most visited website in Indonesia between July and September 2019. It offers just about anything. Aside from shopping, people can also pay some of their bills online.
Tokopedia's mission is to achieve digital economic equity. The company said they will focus on developing a "Super Ecosystem" that enables everyone to contribute and add value to each other and grow together.
With this, they also develop programs that support Micro, Small, and Medium Enterprises.
#10 ZALORA INDONESIA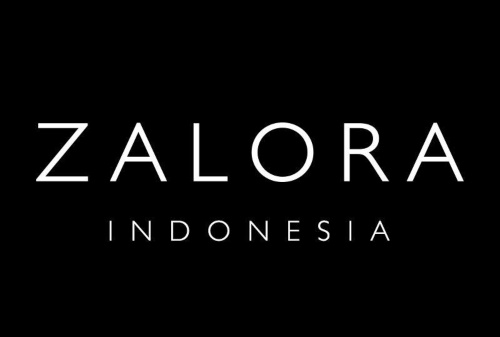 Being an online fashion center in Asia, ZALORA is the fastest growing online fashion retailer in Asia.
Zalora Indonesia was founded in 2012. Its fashion products are tailored to the taste and preferences of the locals. It is a part of the Zalora Group in Asia.
Their fashion products are from various brands both local and international.
Consumers who do fashion shopping through this site are not charged shipping fees throughout Indonesia and even has a guarantee of return of goods if the customer is not satisfied with the product received.
Download Sekarang! Ebook PERENCANAAN KEUANGAN Untuk USIA 20-an, GRATIS!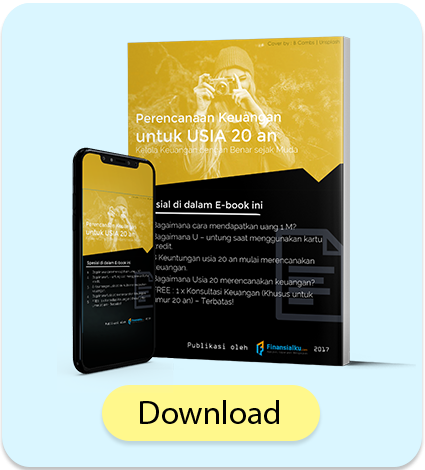 Which Online Shopping Websites is Your Fave?
Among these top online shopping websites in Indonesia, which ones caught your attention?
Each website has its exclusive tailoring. You can just choose according to your liking and preferences.
Please tell all your family and friends about our websites recommendation. Have an amazing online shopping experience!
References:
Dwiputri P. 3 April 2020. 16 Indonesian Online Shopping Websites to Get What you Need, So You Don't Have to Brave Crowded Malls. Thesmartlocal.com – https://bit.ly/38BIygm
Admin. 6 November 2019. Top 10 Online Shopping Websites in Indonesia. Aseanup.com – https://bit.ly/3piASoZ
Admin. 10 Toko Online Terbaik dan Populer di Indonesia. Centerklik.com – https://bit.ly/2UkDnc8
Image Sources:
Website 01 – https://bit.ly/3eSOwuj
Website 02 – https://bit.ly/32zoiYE
Website 03 – https://bit.ly/3nl9AwB
Website 04 – https://bit.ly/32z1AQI
Website 05 – https://bit.ly/2Is8Vuo
Website 06 – https://bit.ly/2IrmNoA
Website 07 – https://bit.ly/2UliIVy
Website 08 – https://bit.ly/2JRLbQC
Website 09 – https://bit.ly/2UiNnCN
Website 010 – https://bit.ly/2IrLnp6