How to Choose The Best Personal and Family Health Insurance
Health is very important for every single person, however, most health insurance is not cheap. It is important for some reason, especially for yourself and the one we care the most but it is also tempting to choose one especially if you rarely get sick.
People who are uninsured have less medical care and is a fiscal problem for themselves and family. The expensive monthly cost of health insurance, you may have difficulty on choosing the right one, what coverage that you need coverage.
Choosing health insurance may be very tempting for productive and healthy people, especially when they are in their twenties, very healthy and have a pretty tight budget. Those are very good reasons to skip health insurance expenses.
Why is It Important
Health care is positioned as second most important to take care of for a financial plan. However, as everybody knows, health insurance is not cheap and will always make people think about their future health insurance plans and get the cheaper one.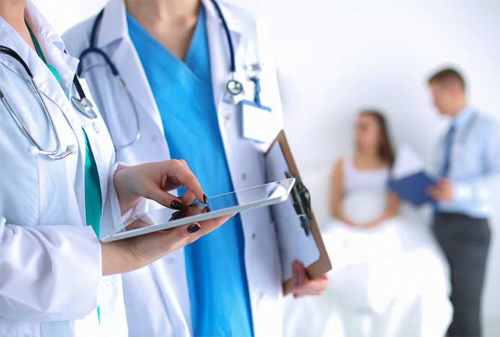 According to a report from the enrollment report of 2018, there are 11.8 million people who signed up for health care coverage. But this doesn't make the health care insurance cost cheap.
9 Things to Remember
There are 9 things to remember for choosing the best personal and family health insurance.
#1 Knowing Your Insurance Need
Insurance is a necessity, however, it is also not cheap. Hence, you may need to consider some things before choosing one.
If you want to choose insurance coverage but feel unsure, you need to ask yourself questions you need to answer:
Health condition. Knowing health condition is the first thing to remember before choosing insurance need. You need to know that you are in good health or not, are you in any risky job or regular sport?
By knowing the health condition, you will know your basic insurance need based on the risk degree of your health condition and occupation.
How often do you see the doctor? After knowing your health condition, you need to know how many time do you see your doctor last year, these months.
You also need to consider how many time and much money do you pay for lab work, prescription drugs or other urgent health care?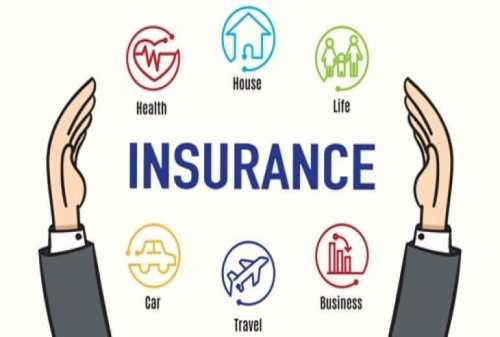 Consider the available insurance options. Get some insurance information and some difference references.
See if it is possible for you to get the effective cost one, your company insurance service, membership healthcare from the healthcare ministry or etc.
Get the insurance expert advice (if any). The insurance company must have their agents who will help the (future) customer. Never hesitate to ask what coverage and price information if you are willing to use their service because you can consider them as an expert.
If you are unsure that the agent will give objective advice, you can also get the advice from someone who has been using health insurance for themselves or family.
Know your priorities. The health insurance plan and your paycheck needs to work on balance, one of them can't be straining the other one.
Try to plan and choose the health insurance with a lower option but enough coverage of monthly premiums if you need to see doctor more often but can't spend too much money on your health care.
However, if you rarely see the doctor, try to lower your premiums health insurance, it will lower your insurance bill too.
#2 Be Wise On Choosing Your Protection
Pick some health insurance which fit your protection need. Try to pick the available insurance plan and the budget.
The cheapest one may take your attention immediately but it may not give much or enough value as the other slightly more expensive one.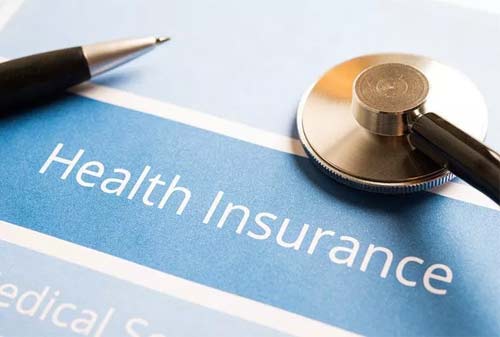 #3 The Money Wise Rule
We need to consider how much does it cost on everything that we buy.
Indeed, buying things on lower price may flutter everyone, but considering value is as important as considering the spending money we make without setting aside the financial status.  
#4 Get Some Health Care Plan References to Compare
There are some health insurance plan types. Gather as many information as you can to compare to. Here are some of the types:
Fee for service plans are the traditional health insurance. This is basically you pay the expense whenever you see the doctor, laboratories, hospital or any specialist.
This will make you pay more than having health insurance, in some cases, the expense may out of pocket.
High – deductible insurance plans is also called as the catastrophic plans. It costs much lower than other insurance plans but it will make you pay more as you need more health care. It is an investment and worth the money that you put aside for your health insurance.
Choosing this plan will give you benefit as it will pay the rest of your health care bill.
For example, you will only pay for Rp5 millions while in medical bills as opposed Rp50 millions.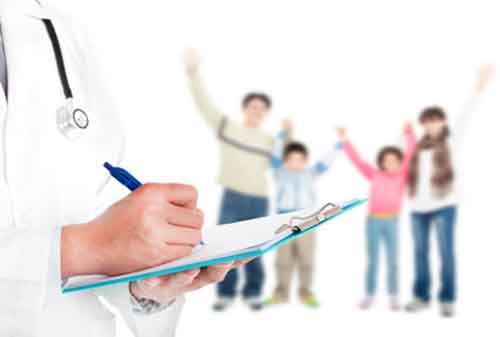 #5 Get the Credible Insurance Company
Choosing the credible insurance company is very essential. To get one, you need to read some testimonials and reviews of their clients in online forum. Or ask some friends, colleagues or someone who use the health insurance.  
#6 Get the One with Easier Claim Access
Each health insurance company has their own rules when it comes to take insurance claims. Try to get some insurances of different companies and compare their claim procedures.
Health insurance is mostly needed at a crucial time, for example when you are in sick, accident, etc. Therefore, try to choose an insurance company that provides easy claim access.
It is better if the company provides you the mobile apps that helps you to use the e-claim feature from mobile phone whenever you need.
#7 Get One for Whole Family
When you consult to a health insurance agent, you will be offered the health insurance products for the single protection, couple protection or family protection.
The more people counted in your health insurance choice, the agent will usually give you a discount. However, you still need to choose the health insurance which fits your need and condition best.  
#8 Choosing the Domestic or Overseas Insurance
There are two types of coverage protection based on region namely domestic vs overseas health insurance. Every company will have its own terms.
For example, the overseas insurance protection will give you up to Rp5 millions for your health insurance expense. However, you need to consider where you need health insurance coverage.
If someone currently needs special medication and Singapore hospital is more credible to handle your disease, it is better to choose the health insurance that offers overseas protection.
#9 Get the One That Offer the Easiest Payment Method
The payment method is as important as the insurance plan and the cost especially if you have high mobility on daily basis.
There are two main payment methods for payment that you can choose, called cashless system and reimbursement system.
The cashless system means you just need to show your health insurance member card whenever you need to pay your health care. The cashless method will allow you to pay everything in one card, it will pay ever health expanse even if your medical bill is higher than your insurance coverage.
While the reimbursement one is the condition where you will pay your whole health care then your health insurance will reimburse your money.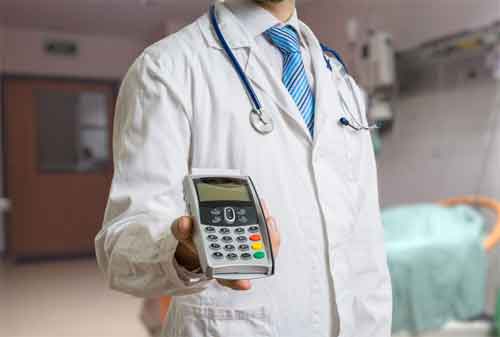 How to Shop the Best yet Affordable Health Insurance
Health insurance does not always make us pay less than the medical bills, but it is also preventive health care and any emergencies which harm our health.
There are some ways to consider when it comes to find the best yet affordable health insurance. Before deciding to choose a health insurance, try to check and compare all health insurance offer, plan and coverage.
Thus are some tips to know before you choose your best health insurance according to your need. Consider, your family and your health condition, financial situation and compare the coverage plan from every insurance companies and choose the one that suits you best. 
You can share Finansialku's article to others who are need. Thanks.
References:
Mila Araujo. 14 March 2019. 10 Ways to Keep Your Health Care and Insurance Affordable. Thebalance.com – https://bit.ly/2kwbnkV
Randall R. Bovbjerg, Jack Hadley. 9 November 2007. Why Health Insurance Is Importan Urban.org – https://urbn.is/2AoDI25
Miriam Caldwell. 4 June 2019. Why Do I Need Health Insurance? Thebalance.com – https://bit.ly/2jei8E7
Credit Images:
Health Insurance 01 – https://bit.ly/2Z449Gb
Health Insurance 02 – https://bit.ly/2ZdiP5X