Who don't like to watch movie online for free without needed to sign up whatever, whenever, wherever, as many movie as you want?
This article will give you 10 sites you can access to enjoy your favorite movies with just internet and a device. Here you go!
Introduction
For you who are a movie lover, now you could watch your favorite movies online for free. You don't have to think about spending extra money going to the cinema, paying for the ticket or even waiting in a long line to get it.
You can comfortably sit in your room and choose any movie you like to watch.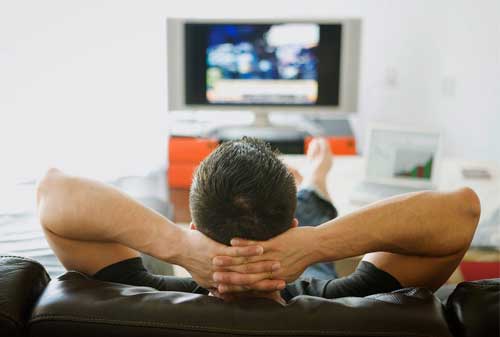 [Read: 9 Ways To Manage Money Well For Young Adults]
Though sites such as Netflix restrains your budget, you can access some best movies with zero cost. Here are websites that offer free services on legal movies. Some might have ads because this is how they get paid.  
What you need is only a laptop or any device with internet access ability and of course a connection of internet to begin with.  
10 Best Websites To Watch Movie Online For Free Without Any Sign Up
Watch Movie Online #1 Look Movie
Look Movie is the place where you can watch a movie online without any registration or sign up. It has a clear sound, clean and easy interface. With an HD built-in quality, it provides movies from the latest to the old ones.
There is a TV show series that you can enjoy as well with subtitles. Even though you can't download the movies, it is still great to watch for free, isn't it?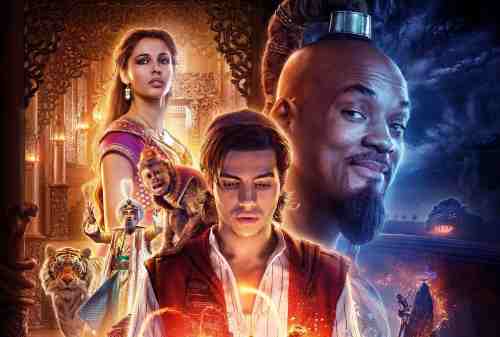 [Read: Try This 4 Internal Motivations To Find Your Way To Be Courageous]
The site can be accessed from any country. The good thing about this site is there is no ads or windows popups (except the re-captcha) during the streamline.
And it displays the IMDB rating and the video quality in the movie thumbnails.
Watch Movie Online
#2 Movie Joy
Movie Joy is a zero site where you enjoy the streamline movies with IMDB ratings and top list. It has more than 10000 movies and TV series that you can watch together with family.  Some movies have subtitles.
It also has a filter where you can narrow down your search on the category you want.
Though this site says that you can download the movie, but when I checked it, there was no download option. And some of the recent movies still have a camera quality picture.
Nevertheless, watching a movie streamline for free without signup or registration can save your budget.
Watch Movie Online
#3 Vumoo
Another free and no sign up or registration for an online movie is Vumoo. It has no commercials or popup windows that wouldn't distract you.
The movie thumbnails don't tell you the year or quality picture of the movie. You must click it to find out, which a bit inefficient.
Even though, Look Movie and Movie Joy have a better quality of picture than this site, you can still watch some of your latest favorite movie and TV series here.
Watch Movie Online
#4 Yo Movies
Yo Movies is a site that requires no sign up and for free. The movie has HD quality without subtitles.
Enjoy your favorite Bollywood and Hollywood (some with dubbed in the Hindi language) latest movies here with zero cost. You can also download the movie here.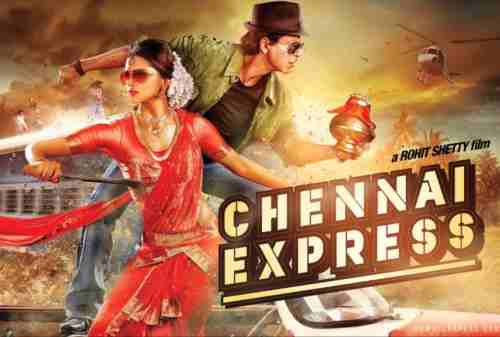 [Read: How To Be A Successful Person in Life]
But, things that I don't like from this site is the popup windows will appear several times when you click. Despite the limitation, you can enjoy the movie without any commercials.
Along with that, it also has a good quality interface that will be comfortable for your eyes. Also, Top IMDB rating and other filters will make it easier for you to find the movie you like to see.
Watch Movie Online
#5 Internet Archive
This site is a digital library that stores digital data.
It includes not only videos and movies but also a wide collection of books, webpages, audio recordings, images, and software programs include the old fun game software.
Find your classics films (most of them are black and white) here. You can also see US TV News archives from 2009 until today that cover the topics about politics and other important events in the US.  
Many of these videos are available for free download.
What I like about this site is you can download for free some of the influential classical literature works from poetry to novel.
Besides, there is an open library too for those who loves reading classical books. I definitely recommend this site for all classics mania.  
#6 123Movies
Almost like Movie Joy, it has all kinds of movies, ranging from the old to the latest ones. Watch your favorite movies and TV series for free without any signup. It has Top IMDB ratings with HD picture quality.
However, the site doesn't provide a subtitle. To download a movie, you need to register first. Meanwhile, popup windows of ads usually come up when you click several times.
#7 Tubi
Tubi doesn't need any signup. It is totally free to see streamline movies online.
From the quality of the picture to its site interface, Tubi probably is the best to see your favorite movie. The variety of movies it offers are also in great bulk.
Moreover, it offers other interesting video options to see, such as reality show, stand-up comedy, series of documentary and foreign-language TV.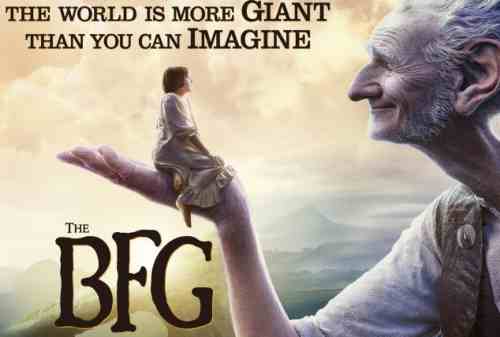 [Read: 6 Amazing Principles For Success That Everyone Needs]
Though you can't download the movies, I believe they are pretty good enough to make you stay at home on the weekend.  
It is equipped with English subtitles. That'll be helpful if you want to learn English. There's also a filter to easily find your favorite movie. On top of that, there is no add during the streamline.
#8 Bmovie
Bmovie also has a pretty good interface and quality of the picture as well as clear sound. There are subtitles for some movies.
Though can't be downloaded, it is free and doesn't need any registration to see a movie here.
There are latest and old movies combines with TV series in thousands number. The category of movies ranges from action to foreign movies from Taiwan, Korea, China, and UK.
This site is free of ads while streaming and should be among your top list sites. So sit tight and enjoy the movie of your choice.
#9 Cmovies
Although I don't like the ads that are coming up right after clicking, it is still a good site to consider. There are many kinds of movie though not all them are in HD quality.
The filter and IMDB ratings are the good sides of this site besides the TV series it offers.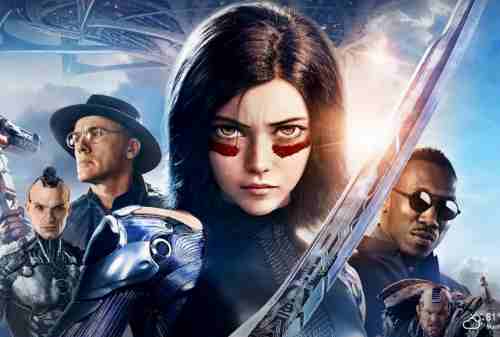 [Read: 10 Work From Home Jobs In 2019 Every College Student Must Try]
If you can bear with the popup windows, then enjoying the free online movie streamline from this site isn't a big deal. You can simply start with no need to register or sign up.
#10 Movie4U
Are you fond of movies from 5 or 6 years ago? This site stores up many of old still enjoyable movies to be seen again. Besides spending zero budget, you can directly begin without any signup or registration.
This site becomes the least that I'd recommend to you. Since the ad is popping up every time you click the play button. And it takes more than 3 times to click to get started.
Also the interface and quality of the picture aren't as good as those in Cmovie, if you are lucky, you can watch the movie you choose, because some files might have been removed from its archive.
Conclusion
Today, there are many sites you can choose to enjoy your favorite movies. You don't have to signup or register to watch them.
It is free and can save you some money. What you need is a good internet connection and a laptop.
Regardless of the ads and other limitations you might see in some of these sites, but some are proven to be the best sites you can consider.
So, have you decided which sites you are going to see? Make the most of your weekend and make it less expensive, by staying at home and enjoy the best online movie streamline you could ever experience.
And if you find this article helpful, let other people around you know as well by sharing it with them. By doing this, you help them have a good weekend.  
References:
Rick Broida. June 24th, 2019. 10 best free movie streaming services: Netflix alternatives for 2019. Cnet.com – https://cnet.co/2Nb7LF3
Jyoti Chauhan. July 10th, 2019. 36 Sites To Watch Free Movies Online Without Downloading. Updateland.com – https://bit.ly/2L57vDw
Shallendra Zade. May 10th, 2019. 16 Websites to Watch Free Movies Online in 2019 (UPDATED). Nonhumanverification.com – https://bit.ly/2KSHFUf
Picture:
Movie 1 – https://bit.ly/322ctHX
Movie 2 – https://bit.ly/2L3r6nz
Movie 3 – https://bit.ly/33ZAzVJ
Movie 4 – https://bit.ly/2MBdfrU
Movie 5 – https://bit.ly/2HnnlIx